SONIC PARADIGM
https://sonicparadigm.neocities.org/

I've made a few Sonic Fangames before, but this one is my most ambitious yet. The plot is that Robotnik has found a new gem called the Paradigm Emerald and is planning to use it for nefarious purposes.

There are many features the game will include when it's done like:
A 3D special stage!
10 all new zones each with 2 acts and a boss!
Other assorted cool effects throughout the game
Secrets Galore!
THE ZONES:
Flora Forest- the starting level. Take it easy in these lush green woods.
Metal City- Pump up the action with an isometric looking city. Run up and down the buildings and vehicles!
Breezy Beach- Catch some waves in this tropical coastline.
Sunset Savanna- Sonic goes all the way to Africa. Interact with lots of animals.
Icicle Fjord- Brrr! This sub zero mountain is full of icicles and crystals. Sonic might even snowboard.
Sapphire Swamp- This icky marsh is full of bugs. Sonic's shoes will stink for days after this!
Cryptic Grotto- Sonic goes into a large cave system. He must get through the maze of twisty little passages.
Topaz Temple- Every Sonic game's gotta have an ancient ruins level and this is no exception. Sonic must "Indiana Jones" his way through the stone ruins.
Colossal Castle- Mario's done it many times, now it's Sonic's turn- explore this dingy castle full of booby traps.
Death Egg- Uh Oh! Robotnik's rebuilt his infamous space station and now with the Paradigm Emerald, he's unstoppable. Sonic has a million to one chance of getting past it, but he'll take those odds...
When will it come out, you ask? The answer is probably a VERY long time from now... But I'll update this site often!

3-20-23: The 1st demo is out. Play it here: https://sonicultra.itch.io/sonic-paradigm-demo-1

PHOTOS!!!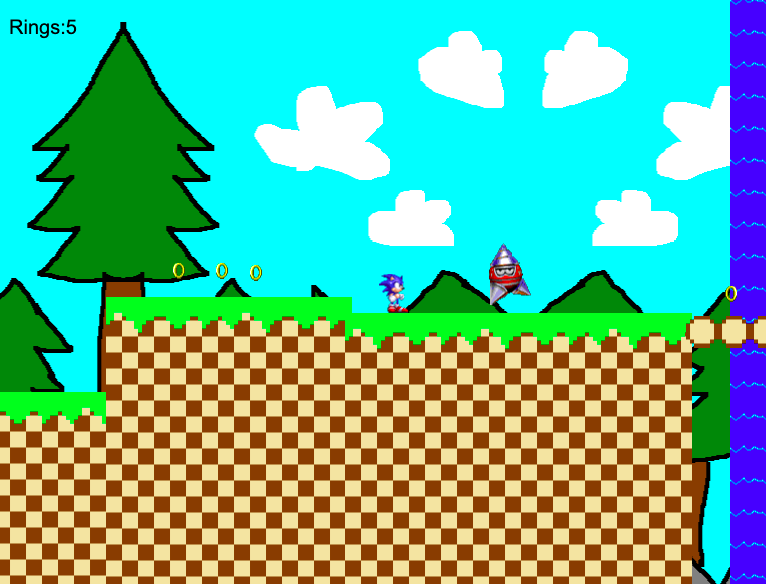 Flora Forest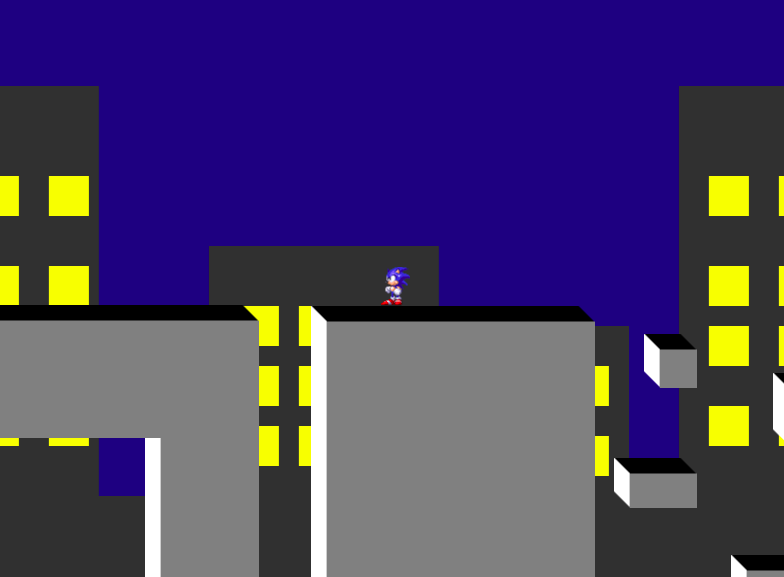 Metal City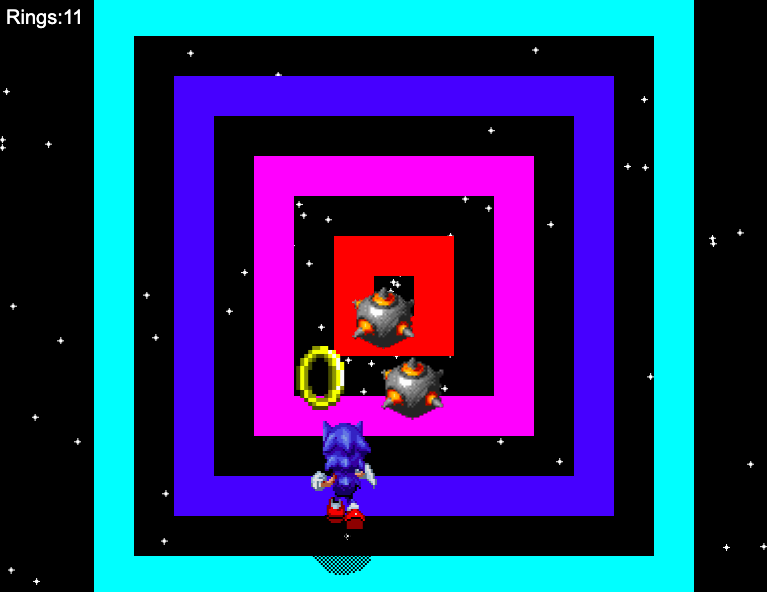 Special Stage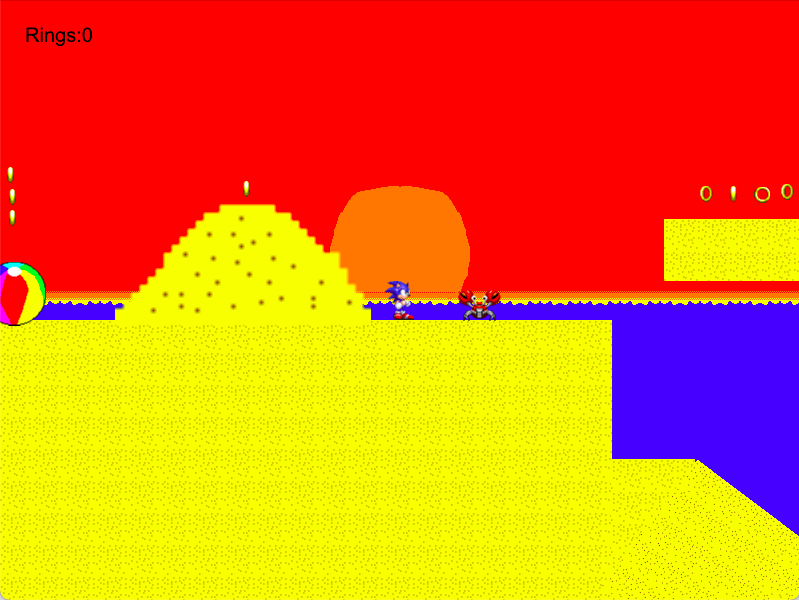 3-20-23: ALL NEW!!!- Level coming in Demo 2- Breezy Beach